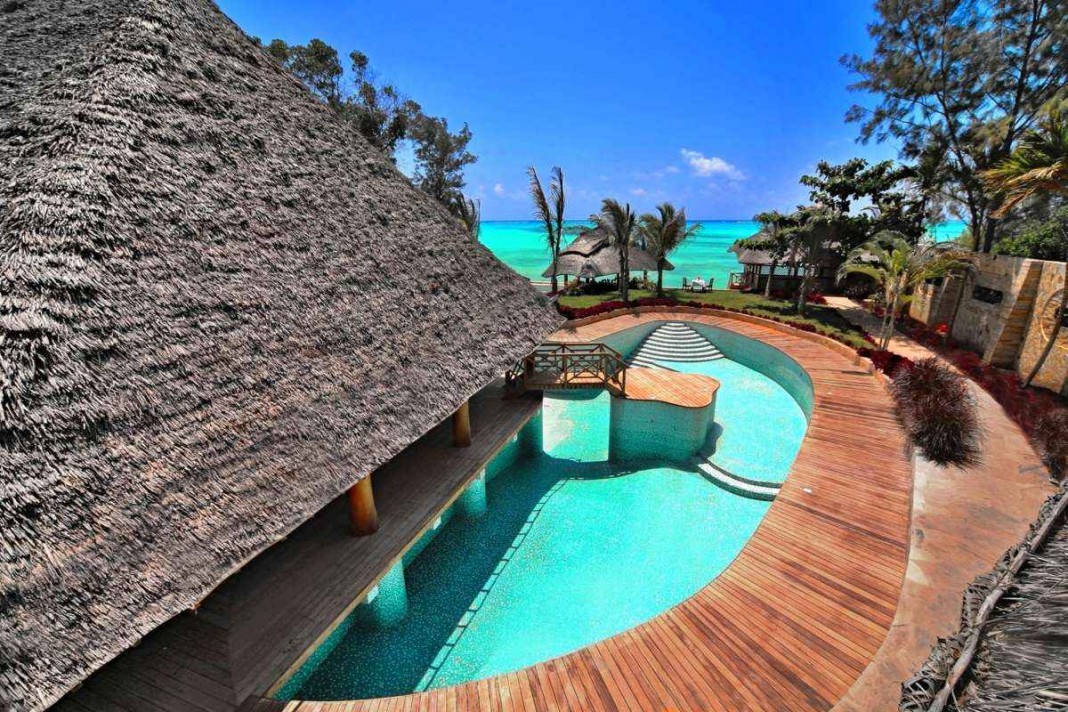 St Pancras International is not just a railway station, it is a permanent home for the high-speed terminus to Ashford thanks to Southeastern, the Continent thanks to Eurostar, and with its accompanying five star Renaissance Hotel, it may well be the grandest railway station in the world.
Dressed in towering and exuberant Victorian red-brick and coloured stone, this dazzling piece of Gothic architecture looks reminiscent of a Cathedral with its clock tower and spiralling turrets.
Its sprawling interior is a hub for transport both overground and underground, but it is also a hub for humanity: around 48 million travellers and visitors per year set off or stay put to enjoy the retail, dining and cultural opportunities.
Originally built as the Midland railway in 1863 it housed Sir William Barlow's train shed which looked awesome with high arches made of iron and glass and was one of the great engineering feats of the Victorian age. By 1873 the accompanying hotel Midland Grand Hotel was completed.
Once earmarked for demolition, it was restored instead and in 2007 it became the frontage to a vast gateway for High Speed 1 (HS1), the speedy rail service between Britain and mainland